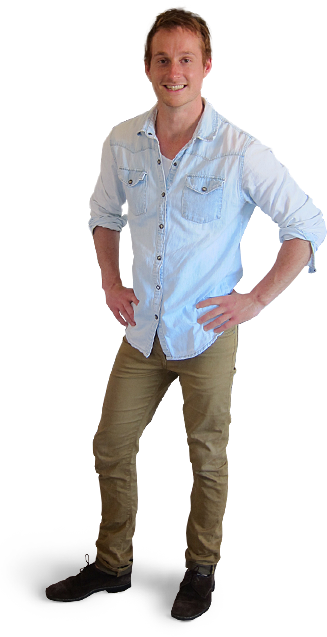 I'm a Dunedin-born, Wellington-based digital designer and developer. Starting my creative career at the Otago Daily Times as a Creative Artist, I established a solid foundation for what 'feels' right, and communicates effectively. My hunger to explore technical challenges bought me to Wellington and to PlasticStudio. It is here that I've developed an excellent set of skills and understanding of the digital platform.
I love helping clients solve their challenges. It is the satisfaction of building beautiful designs and code to serve a real purpose that drives me.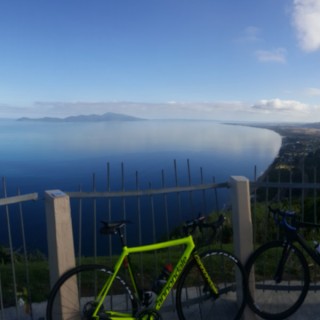 Out of the office, I'm a husband and dad. Although young Harry and Lauchlan aren't quite old enough to ride a road bike, we love getting fresh air with our family cycling adventures. It's a great way to see the country and with recent efforts in the Graperide and Taupo Cycle Challenge events, I'm looking to spend even more time in the saddle.
I love the water, and enjoy being in it, on it or around it. Although I have to admit that I'm one of those Lyall Bay "Sunday Surfers" - see you out there!
Get in touch
I'm always keen to chat, whether it be for an upcoming opportunity, industry gathering or just for a casual coffee. Give me a call and let's see how I can help.